About the game
Beers & Boomerangs is a VR game where you are trying to have a peaceful barbecue with your mates, but adorable annoying Kangaroos are trying to steal your beer! Protect your beers with your trustworthy Boomerang.
The team
We are a couple of engineers that enjoy programming, arts, music and games. We started working on this project on our free time in 2020. In 2021, Diogo quit his job to focus on this game full-time - he is the business guy, developer, 3D artist, animator, social media wizzard, and does lots of the cool stuff. Inês joined him full-time in March 2022 - she is also a developer, 2D artist, online services magician, and does lots of cool stuff as well.
We moved to a game developer co-living/co-working space in Sweden called Spelkollektivet in January 2021, and we liked it so much that we are still currently living there and in September 2022 we decided to publish our game with them!
Reach us at contact@beersandboomerangs.com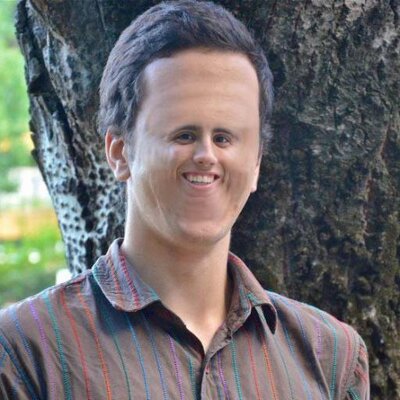 Diogo Cunha
diogo@beersandboomerangs.com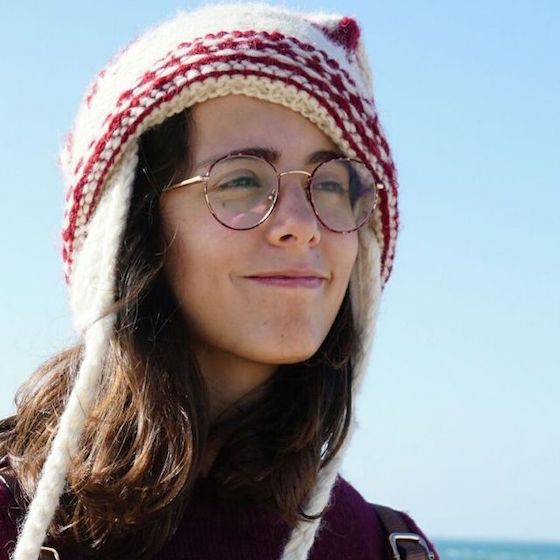 Inês Almeida
ines@beersandboomerangs.com
Top notch kangaroos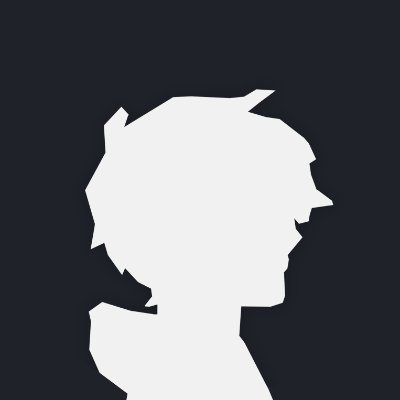 Hannibal Sigfusson
Composer
Naysy
Voice Acting
Douglas 'Technal' Bicker
Voice Acting